Subscribe to our blog
Thanks for subscribing to the blog.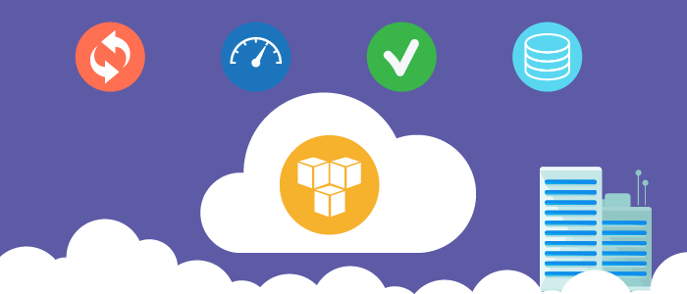 How is your cloud journey going so far? I often hear from customers that they struggle with two major challenges – lift & shift of enterprise applications into the cloud, and accelerating native cloud apps.

Many customers are surprised to learn that the solution for both of these challenges can be the same. It's possible to provide enterprise-class data access and control, data protection, and security, while also delivering performance and scalability beyond the reach of common cloud-native data storage options.
Data is at the heart of your digital transformation – the faster you can get to your data and the more smoothly you can lift & shift applications, the better.
Introducing NFS Hybrid Services
At the AWS re:Invent show in November, NetApp introduced the new NFS Hybrid service for AWS. This service offers high levels of performance and availability for both enterprise applications in the cloud and new cloud-native applications, including AI, machine learning, and cloud analytics.
NetApp NFS Hybrid for AWS supports both NFSv3 and NFSv4 and links natively into cloud apps on AWS. The service also offers fully featured snapshots, replication, cloning, and other data management capabilities for both cloud-first and hybrid IT deployments.
Public preview of NFS Hybrid for AWS will begin in early 2018. Register for the preview program and be the first to test the new service.