Subscribe to our blog
Thanks for subscribing to the blog.
This week we are celebrating the launch of a new Cloud Insights location in Europe.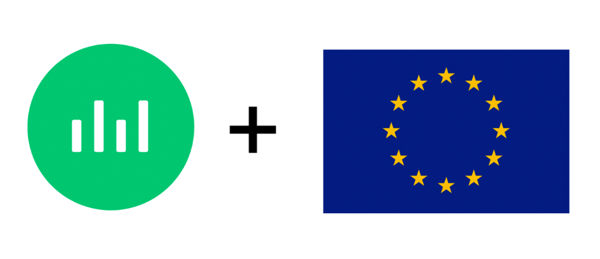 Why Use Cloud Insights EU?
With this you get all of the same powerful capabilities you've come to expect from Cloud Insights with the choice of hosting the data within the EU.
Full-stack visibility of your environment, on-prem and in the cloud, regardless of geographical location
Monitor performance and pinpoint service degradation across all your infrastructure and applications
Seamlessly navigate Kubernetes clusters to troubleshoot and optimize resource utilization
Protect your valuable corporate data from Ransomware with Cloud Secure
How to get Cloud Insights EU:
The region can be chosen at the time of tenant creation:

The choice is yours for all versions of Cloud Insights. Whether you're an existing NetApp customer and would like to get started with the no-cost basic edition, or you want to check out the advanced features and multi-vendor support of the standard or premium editions.
You can get started with a free 30 day trial today.