Subscribe to our blog
Thanks for subscribing to the blog.
In the previous post we walked through how to Create your AWS Account. Now that you do have your account... what's next?
With that in mind, we're going to focus on AWS Account Management. There are really several aspects here, but since we're just Getting Started, we'll focus on two main areas.... "Users and Groups", and more importantly… "Who's Paying"? In this post, we'll cover Users and Groups…. If you're interested in Who's Paying… you'll need to go check out our upcoming post where we'll talk about AWS Consolidated Billing.
AWS Users & Groups
AWS enables you to set up Users and Groups via Identity and Access Management from the AWS Console. From here you can create individual account users and user groups... each with their own permissions and access controls.
If you're already logged into yourAWS Console, you will see Identity & Access Management under Administration & Security.
We strongly recommend that you set up at least one IAM user with it's own credential files and use that user to access your AWS account. This way you're not directly accessing your AWS account with your Master credentials.
And if you haven't already found it... AWS also has a very quick video that provides a great introduction to AWS IAM: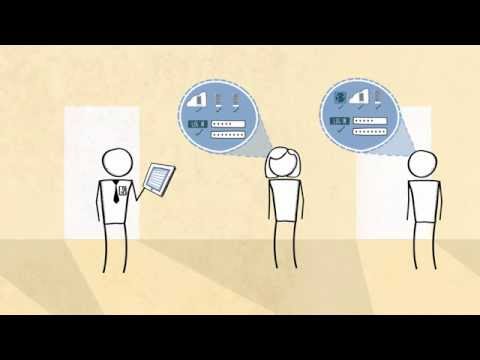 Since there are a great many things to consider in creating your own IAM users and groups, we're providing some guidance and direction in area with this post: Getting Started with AWS - Create a new Identity & Access Management (IAM) User. Here you'll see some step-by-step instructions as well as a video to walk you thought the process.
And as mentioned earlier... check back soon for our next post in the next Getting Started with AWS series where we'll talk about how you can roll up your AWS resource charges with AWS Consolidated Billing.
Want to get started? Try out Cloud Volumes ONTAP today with a 30-day free trial.